Focused on children and families, there will be several exciting areas to enjoy.
We hope you will consider making a donation to the Treasure Coast Agriplex. Please click the Donate button below to be taken to a secure donation page.
The Biggest thing to happen to Martin County this century!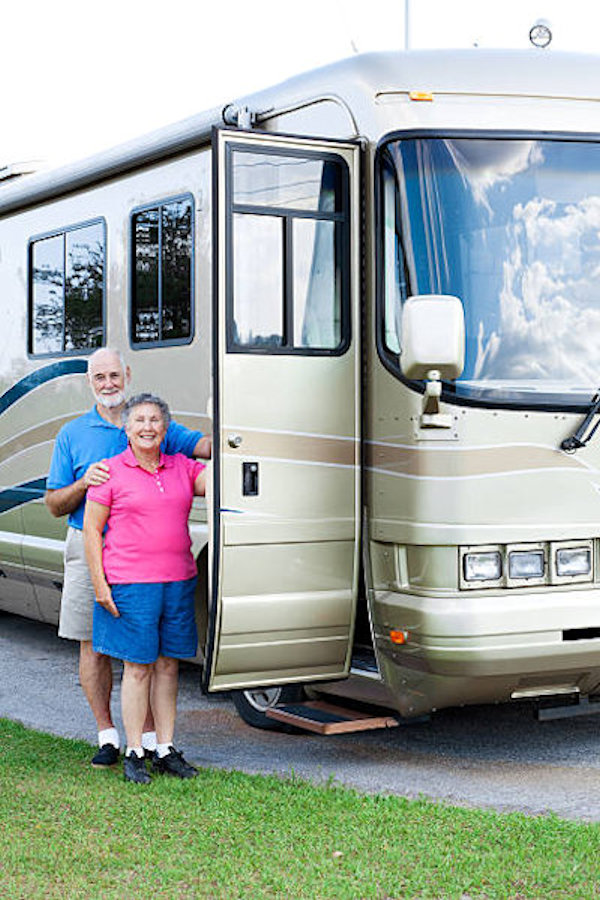 RV CENTER

Providing full hookup for a relaxing experiences.
Agricultural Education Experiences will feature Career days, gardening classes, school field trips with over 25 "Ag-Ventures"
The TC AGRIPLEX is operated by the Martin County Fair Association, a Florida 501c3 non-profit.